Minnesota Family Law | Divorce Lawyers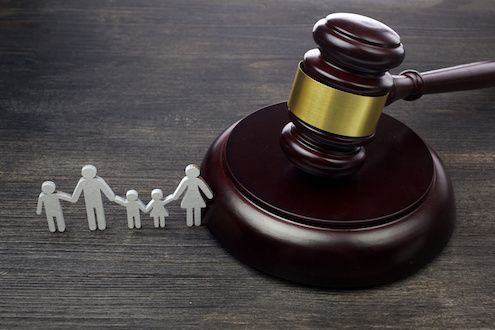 Family law is an area of the law that deals with family-related issues and domestic relations. Our family law practice encompasses all aspects of your life and unique family situations. Whether you're a single parent, a young couple look into adopt, a couple in divorce, a middle-class family, a farm family, or a grandparent, or anywhere in-between, we are able to help you make intelligent decisions and plan for both the unthinkable emergencies and inevitable life issues we all need to consider. With tailor-made plans developed to meet your goals and mindful of your family's situation, we are able to assist you with your family law needs with care and compassion At Hoffman, Hamer & Associates, PLLC our family practice has the experience and confidence to be your best advocate.
Call Hoffman, Hamer & Associates, PLLC today or use our convenient contact form anytime day or night.