Probate Law in Minnesota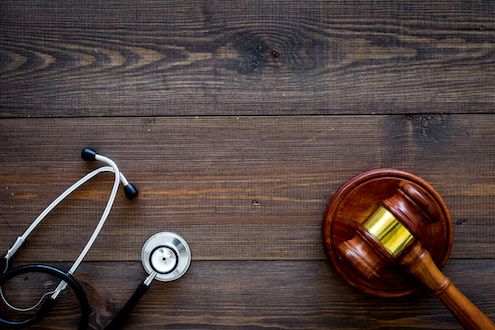 There are tremendous legal and tax complexities in the probate process and Minnesota probate attorneys at Hoffman & Associates, PLLC, in Faribault, Minnesota, will work to help you with the process and distributing the assets of an estate.
Probate is the process of distributing assets to the beneficiaries once a person is deceased.  When someone passes on, assets are divided among beneficiaries according to his/her will.  However, if there is not a will with instructions, the estate may be required to go through probate.  
Our experienced attorneys that can handle your probate case and advise you.
Contact our office today at Hoffman & Associates.