Business Law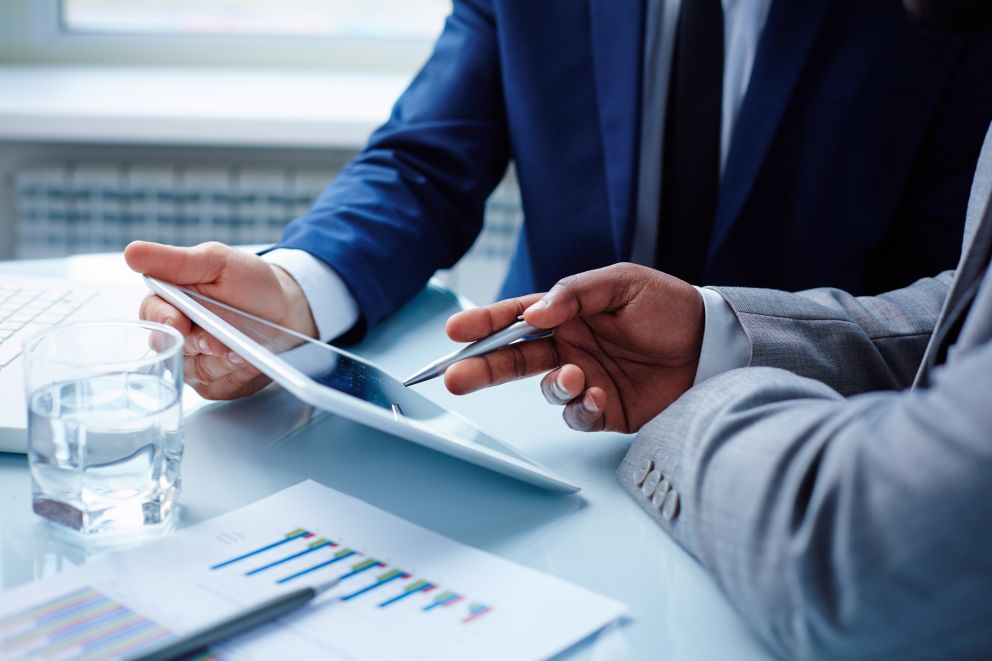 Business law encompasses all of the laws that dictate how to form and run a business. This includes all of the laws that govern how to start, buy, manage and close or sell any type of business. Business laws establish the rules that all businesses should follow. Your business may be subject to laws related to employment, insurance, intellectual property, immigration, environmental, taxes and other matters. If your business provides goods or services in multiple states, your business may also be subject to laws in Minnesota and other states.
Business Formation and Dissolution—corporation, partnership, limited liability company, etc.
Commercial Law and Contracts—relating to warranties, sale of goods, secured transactions, investments, lease of goods, among other matters.
At Hoffman & Associates, PLLC, we are here to help you with your business law needs.  We provide the experience and expertise to ensure your business is set up correctly for success in Minnesota.
Contact our office today for a free case evaluation.